Why Sell Your Car at Gerry Lane Chevrolet
It's inevitable that any type of motor vehicle will start to lose value the moment it's driven off the lot and onto the open roads. However, this shouldn't discourage you from trying to sell your used car, truck, or SUV when the time comes. If you bring it to Gerry Lane Chevrolet, you might be surprised by how much you can get for it!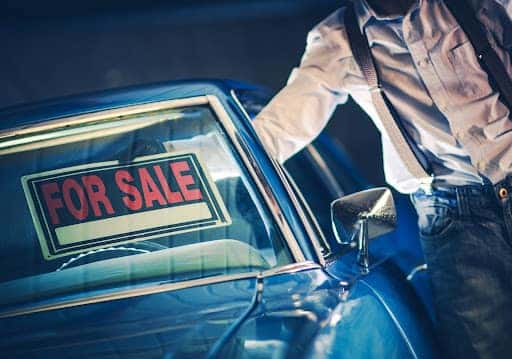 We take pride in offering great customer service and we are always happy to help you with any questions or concerns you may have. Contact us or stop by and talk to one of the dedicated trade-in specialists in our finance center today! If you're in the Baton Rouge area and want to sell or trade-in your car to a dealership, read below for more information about why you should bring it to Gerry Lane Chevrolet.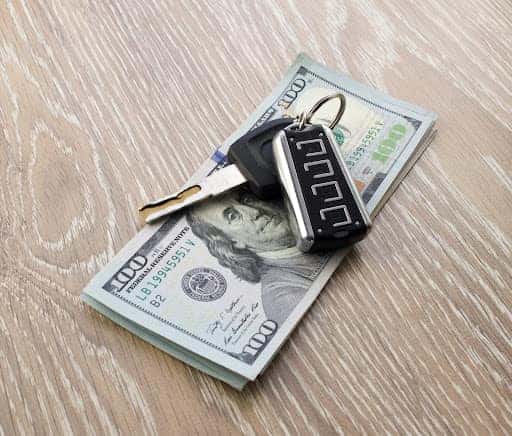 "Sell Us Your Car" Program at Gerry Lane Chevrolet
Currently looking to upgrade your current automobile? Perhaps you owe more than what it's worth or maybe the warranty has expired. Whatever the reason, Gerry Lane Chevrolet is happy to offer our "Sell Us Your Car" program! If you choose this program, you will have the opportunity to drive off the lot in a new Chevy with little or no money down for the first payment, plus the possibility of lowering your overall monthly payment! Our program consists of four steps:
First you need to

find out what your car is worth

online. We access the same data we use at our dealership to compare prices, giving you answers in just 2 steps and within 10 seconds! This saves you time usually spent researching, and instead gives you fast access to the answers you need. 

Then, if the value of your vehicle seems promising, visit our dealership in Baton Rouge to confirm the offer with no appointment necessary. 

Next, within 30 minutes we will examine your vehicle and provide you with a no-obligation offer. 

Finally, you can use that trade in value towards a new Chevrolet, or just sell your car directly to us!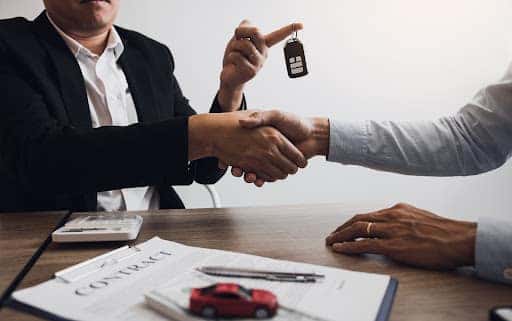 Trade In your Car at Gerry Lane Chevrolet
Due to current vehicle shortages driving resale values sky high, now is the time to trade in your  car! As your premier Baton Rouge Chevrolet dealership, we are here to provide you a stress free and happy car buying experience. We want you to get the most out of your trade in and are willing to go the extra mile to ensure you end up in a new SUV, Truck, or car that fits your lifestyle. You can easily browse our wide selection of new Chevys and used vehicles and check out what's happening in our expert service center. With fantastic additional services like free lifetime oil changes, regularly updated new and used specials, and straightforward pricing, there's no reason not to come to Gerry Lane Chevrolet! Stop by our location or contact us today to see which Chevrolet is the right fit for you!